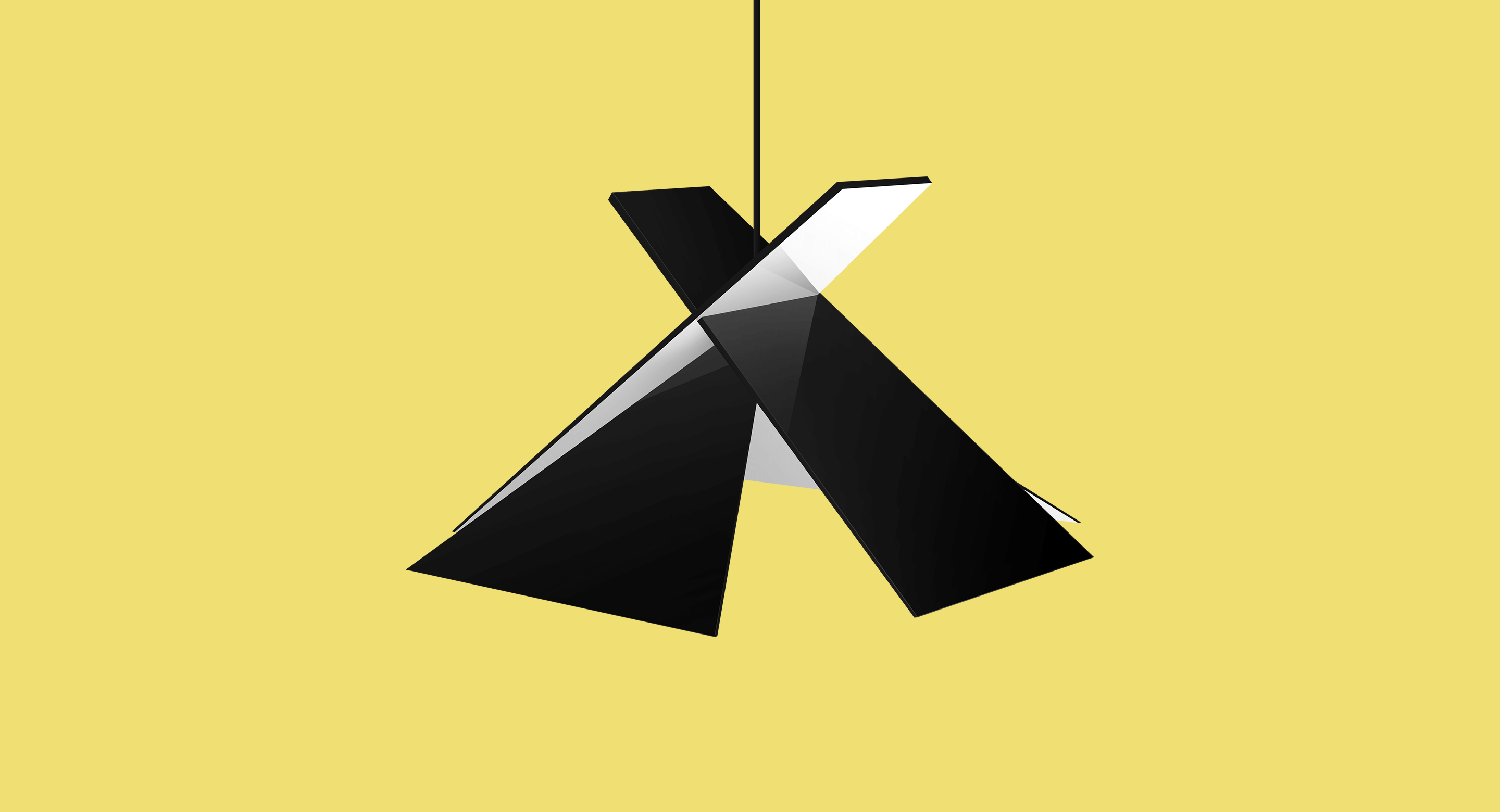 A number of old projects. Note that these are highly summarized and do not include any deep explanation of the design process.
50 years of the laser
In late 2009 I was design manager for an exhibition that celebrated the 50 years of laser at Universeum which is Scandinavia's largest Science Center. My main challenge was to convert 7 experiments from laboratory setups (loads of dangerous cables) to highly secured stations suited for children.
The exhibition was opened for a year and introduced laser to hundreds of thousands of visitors in a mutually informative and experimental way.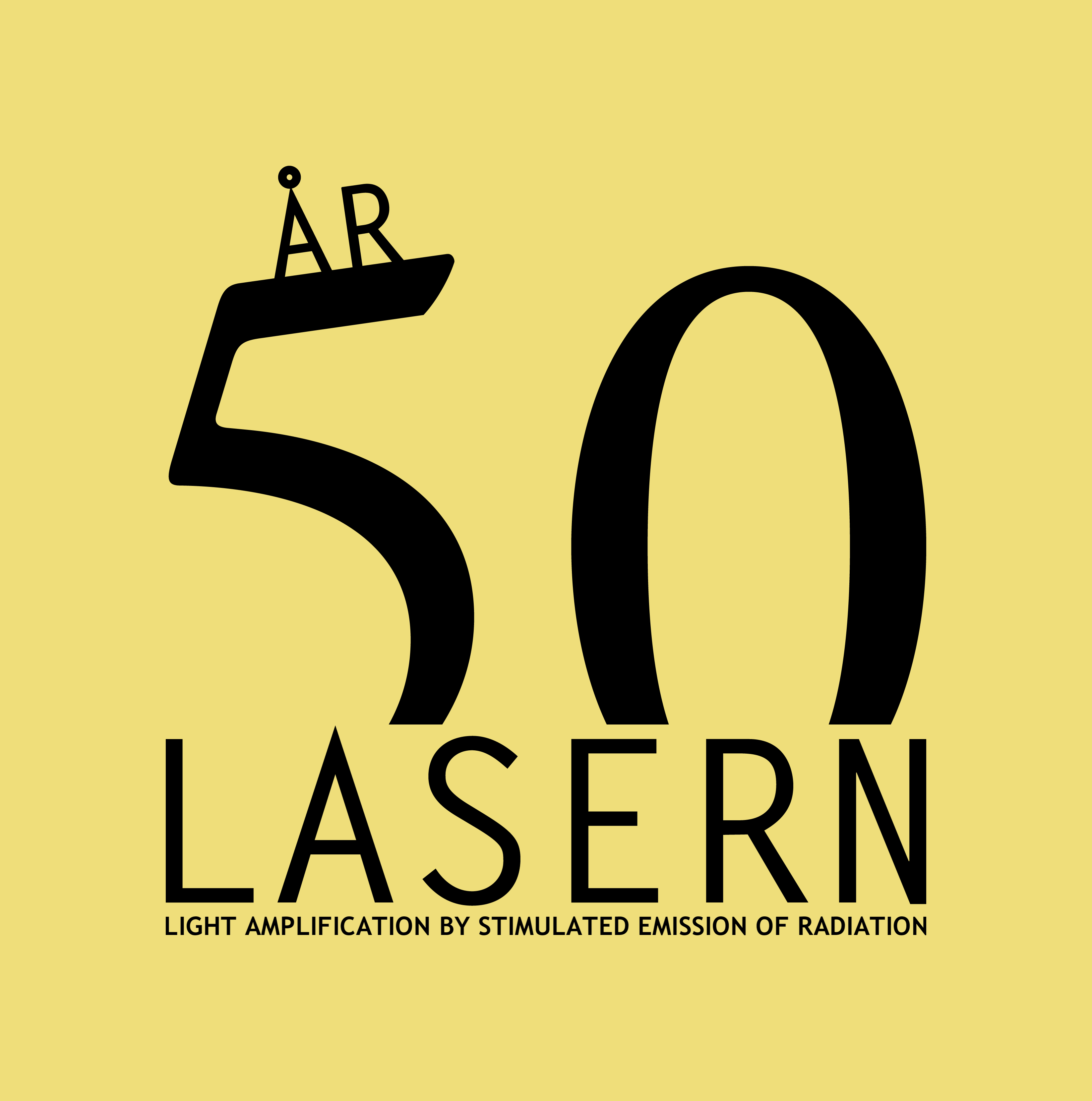 Personal portfolio website
My first custom built portfolio website from 2013. What is there to say? I just remember I spent countless hours pushing pixels back and forth.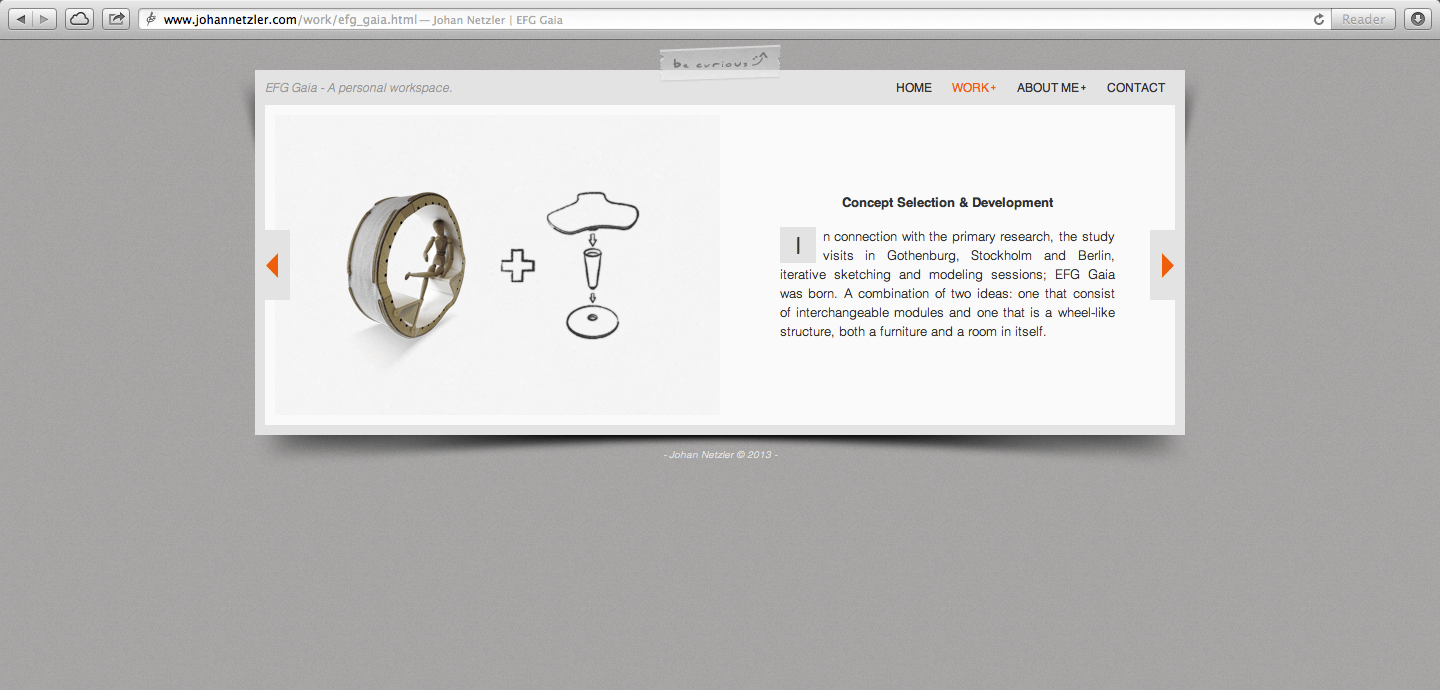 Money2
In collaboration with a team of electrical science and software engineering students, an electronic payment system based on RFID technology was developed.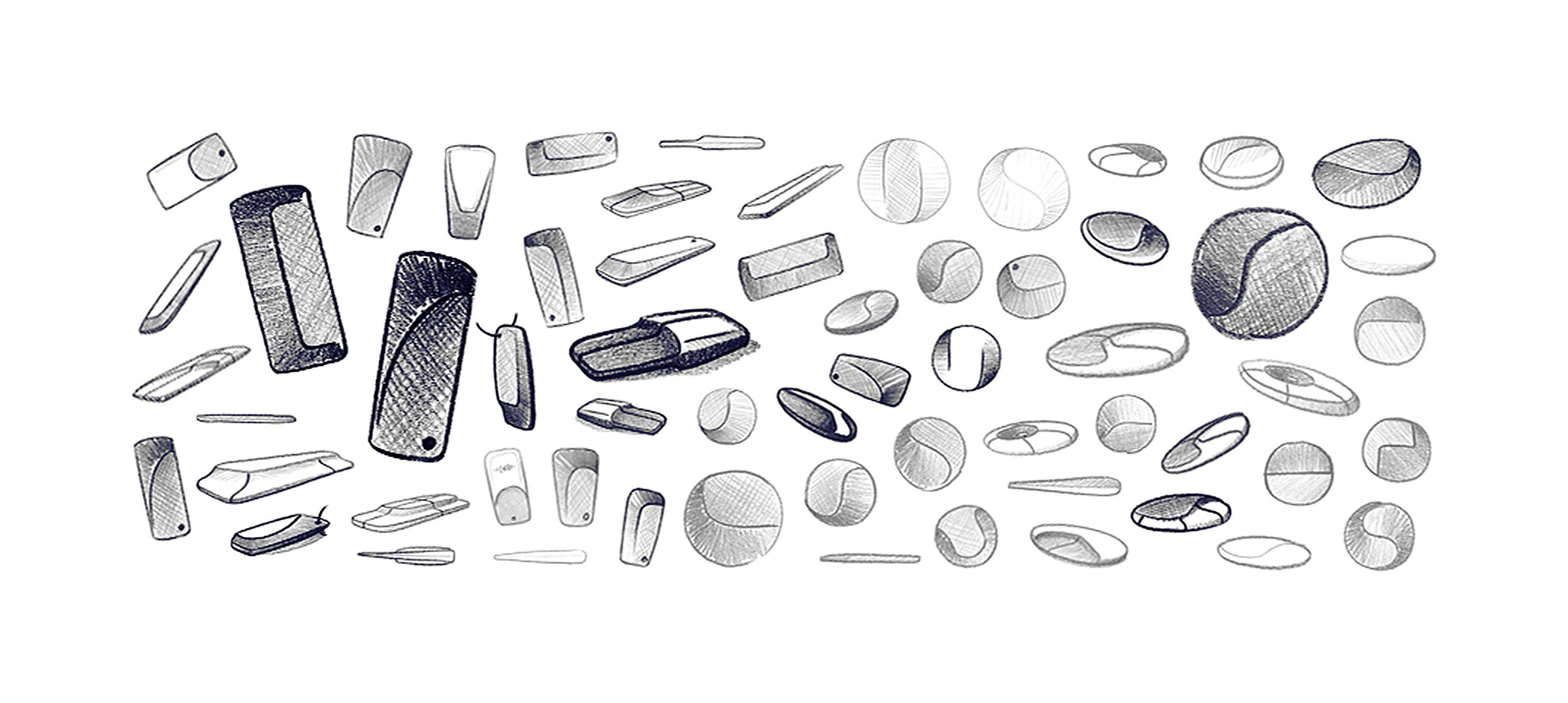 Prominent factors from the preliminary study such as speed, reliability and accessibility were highly prioritized throughout the project.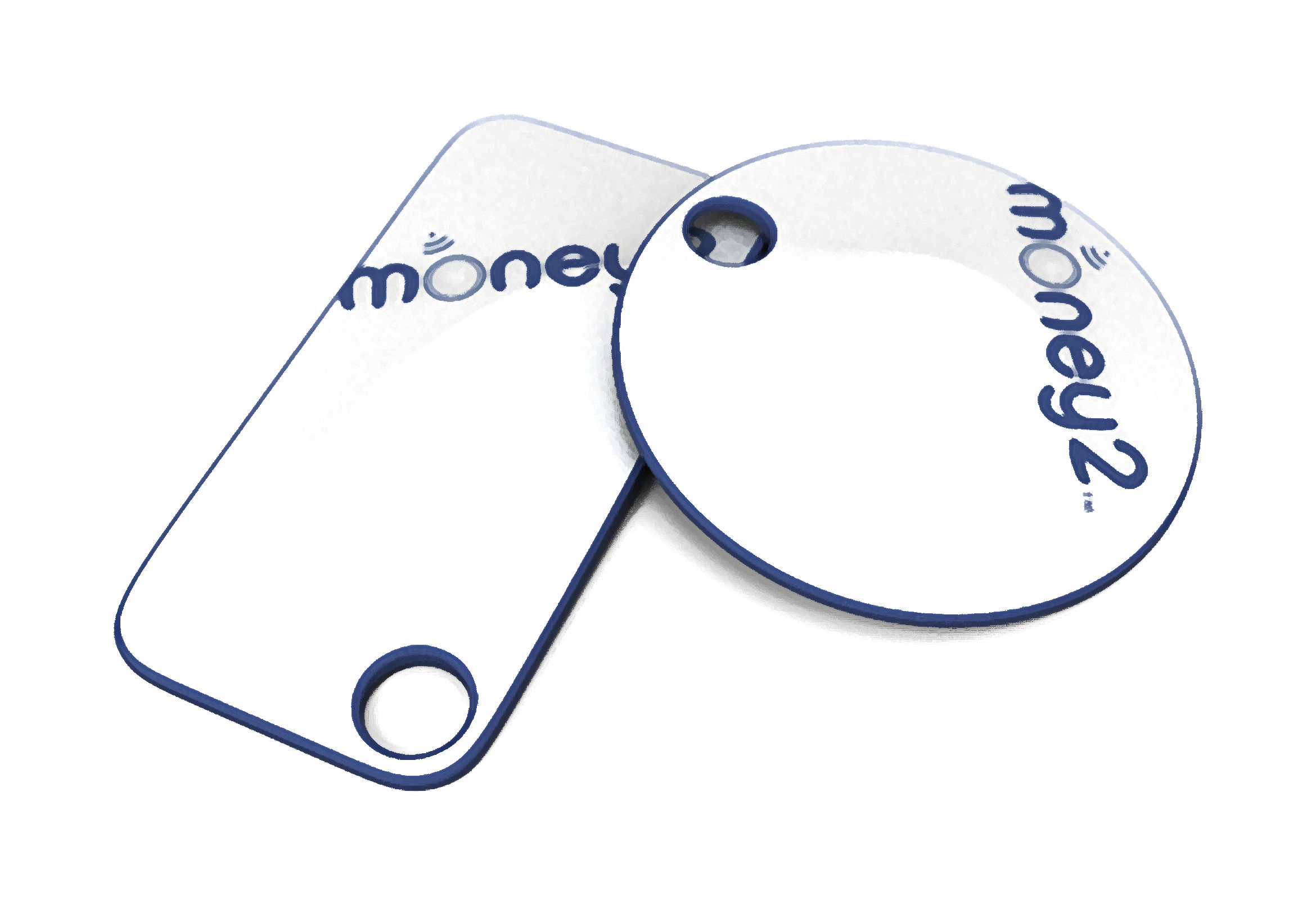 Sketching
Sketching is one of my favorite ways of putting ideas down on paper or even for detailed renderings.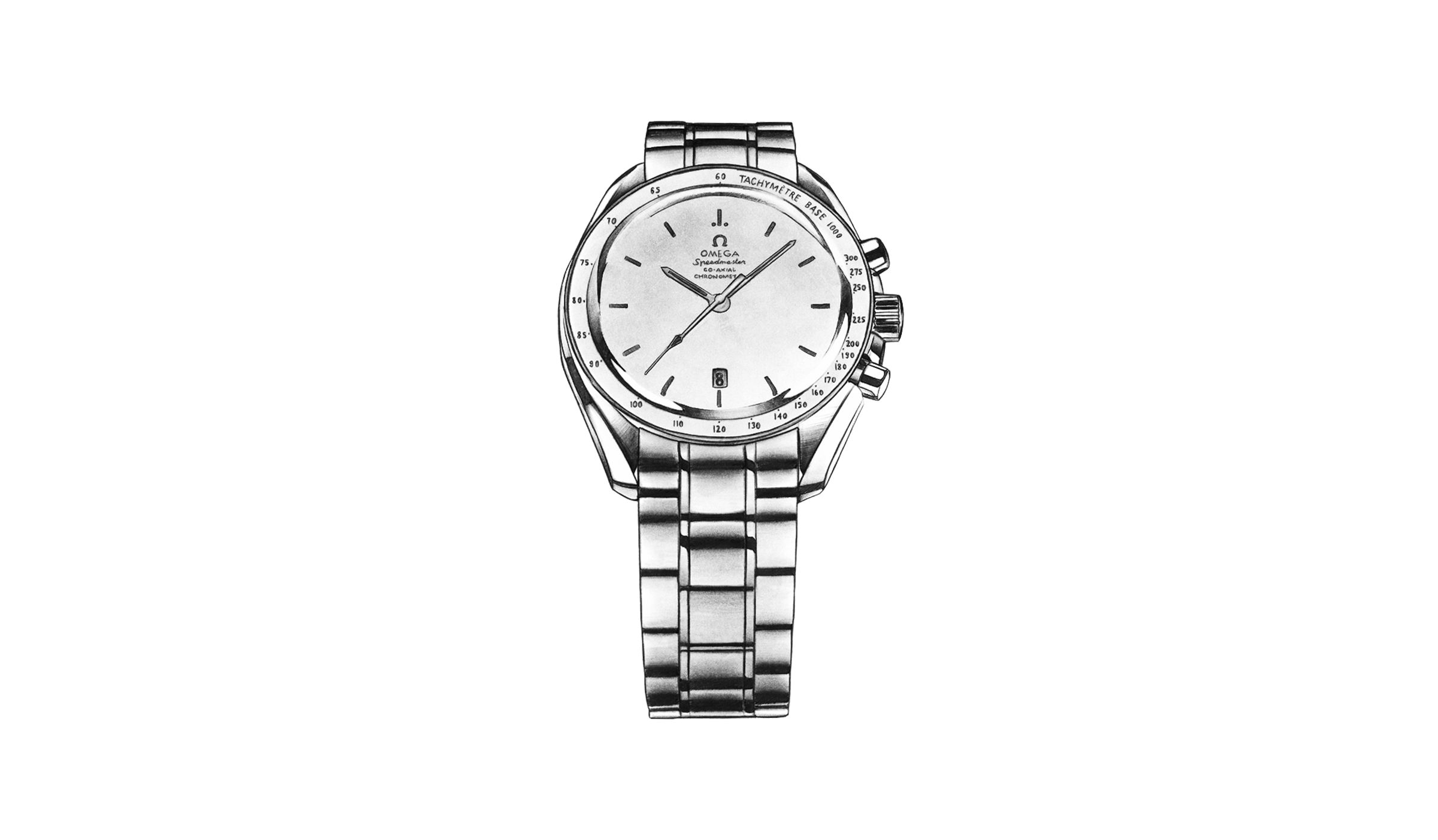 Yes, one day I wanted to become a car designer!