I'm Johan – a remote designer, front-end developer and maker from Sweden 🇸🇪*
*I currently live in France 🇫🇷
UI/UX Assets
UI/UX Assets is a marketplace with curated design assets, resources and tools for user interface and user experience designers. We work to create the highest quality assets, both free and premium ranging from UI kits, wireframe kits and HTML templates for industry-standard design tools such as Sketch, Figma and more.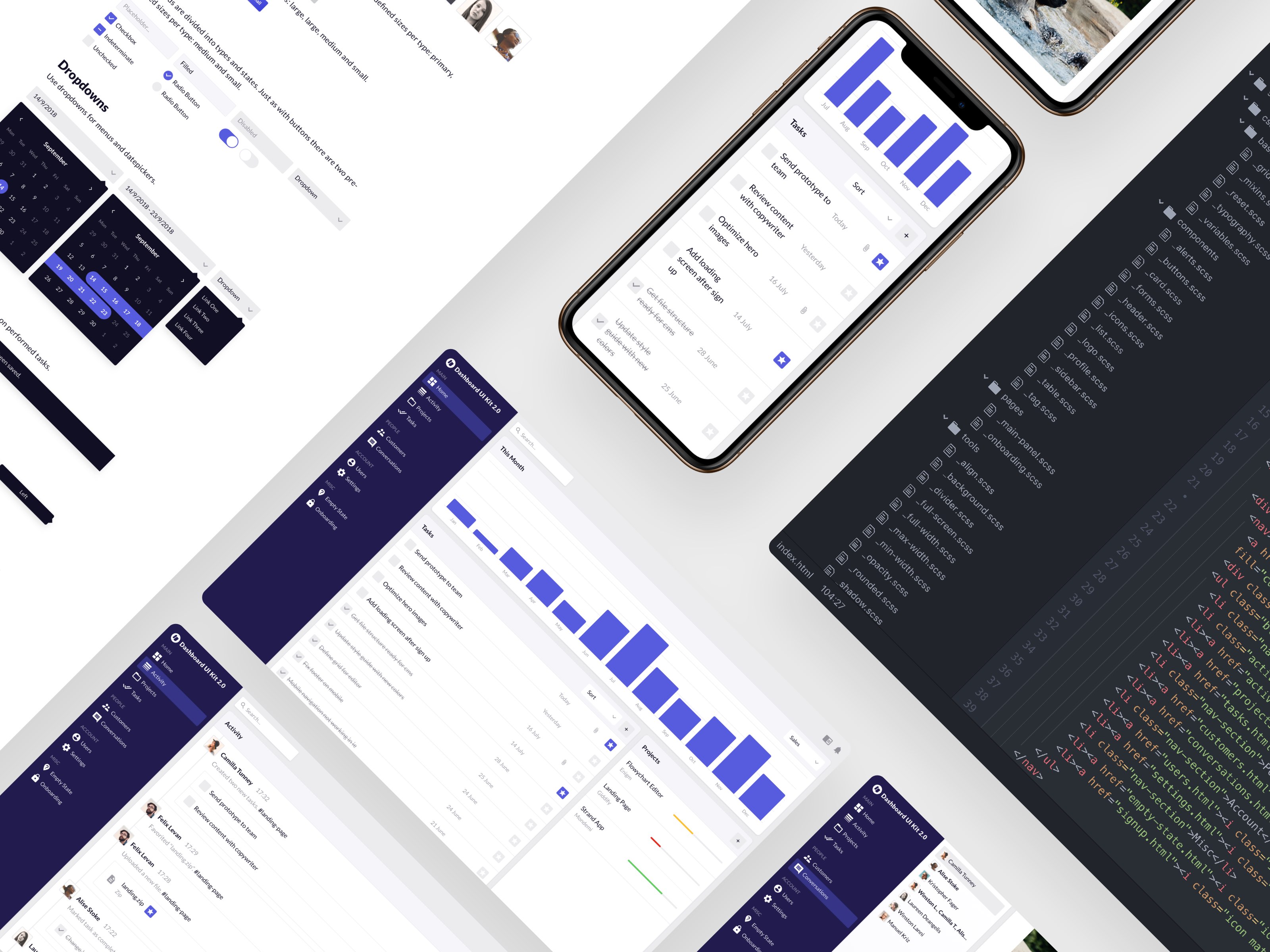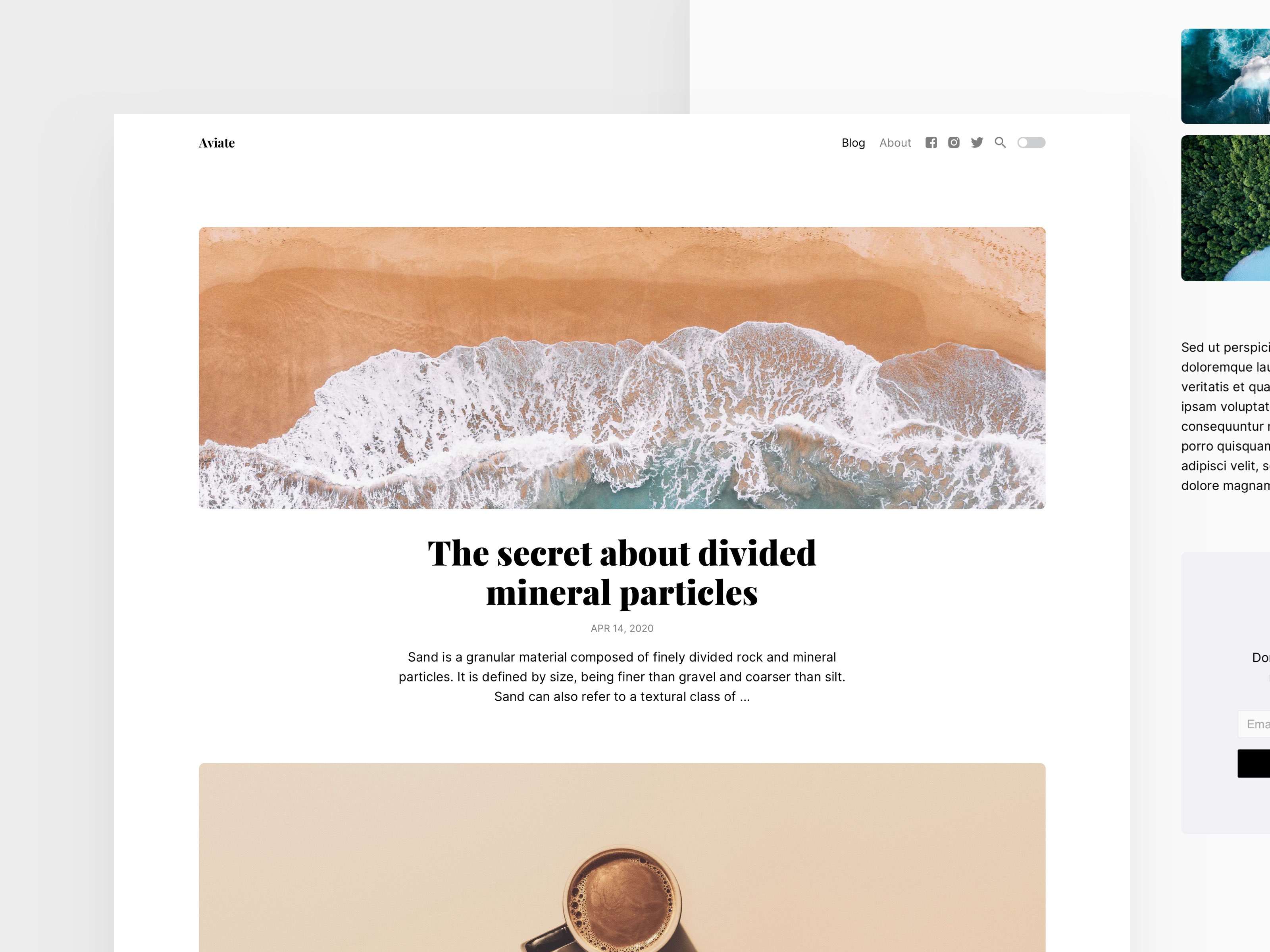 Themes for Kirby
Themes for Kirby is a marketplace with Kirby themes. If you are new to Kirby, it's a CMS like WordPress but with a very minimal approach to design. There is no database, just some files that you drag and drop on your server. Every theme is built from scratch, no need to code, all content and customisations are made from a simple admin panel.
Figkit
Figkit is a wireframe library for Figma to communicate and design great user interfaces for desktop and mobile. It was created to help you:
Get the design / layout / UX just right.
Spend less time pushing pixels and more time on determine the most important problem to solve.
Figure out in broad strokes how to solve it with a collection of components for Figma.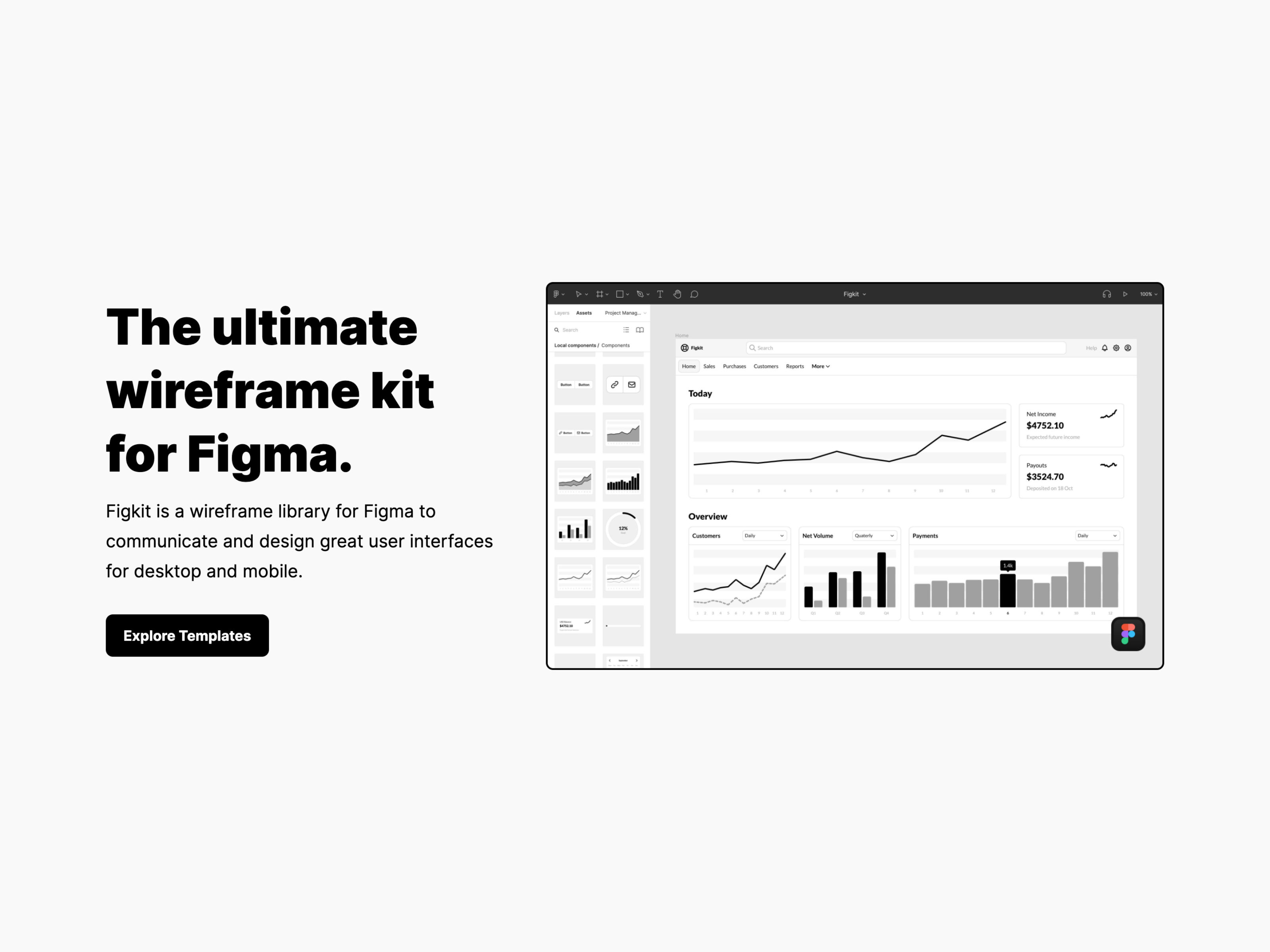 I'm currently learning how to code 👨‍💻